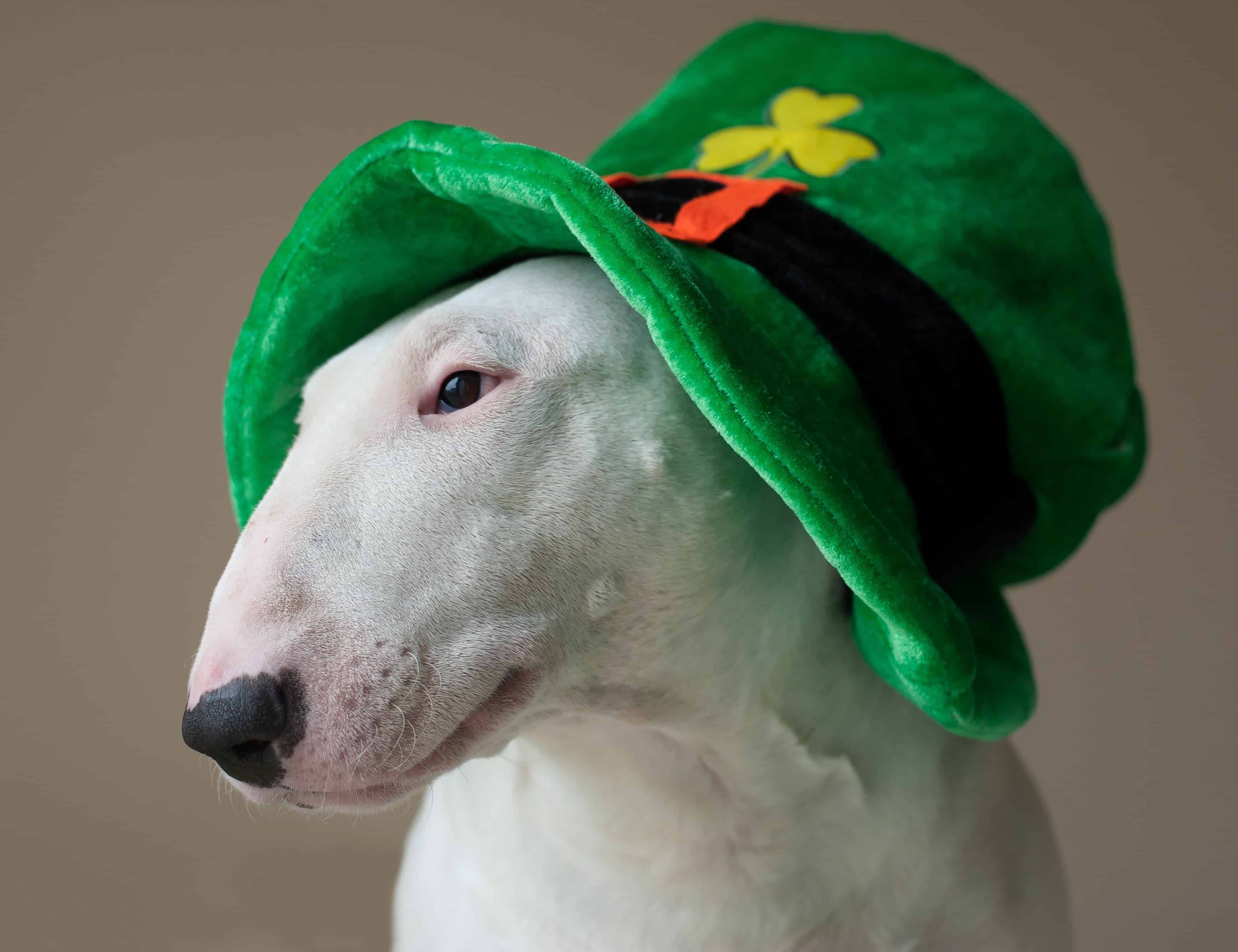 On behalf of the Hibernian Society of Utah, we welcome you to the annual St. Patrick's Day parade! If this is not your first time, welcome back!
Join us on March 16th at 10:00 a.m. for the 41st annual Salt Lake City St. Patrick's Day Parade liquid sunshine or shine; it never gets cancelled! The line of march will begin at 200 South & 500 East, proceeding west & concluding at State Street.
Continue the festivities with a taste of live Irish music, dance & cuisine at the Siamsa, Salt Lake's Celtic festival at the Gallivan Center at 239 South Main Street, following the parade.