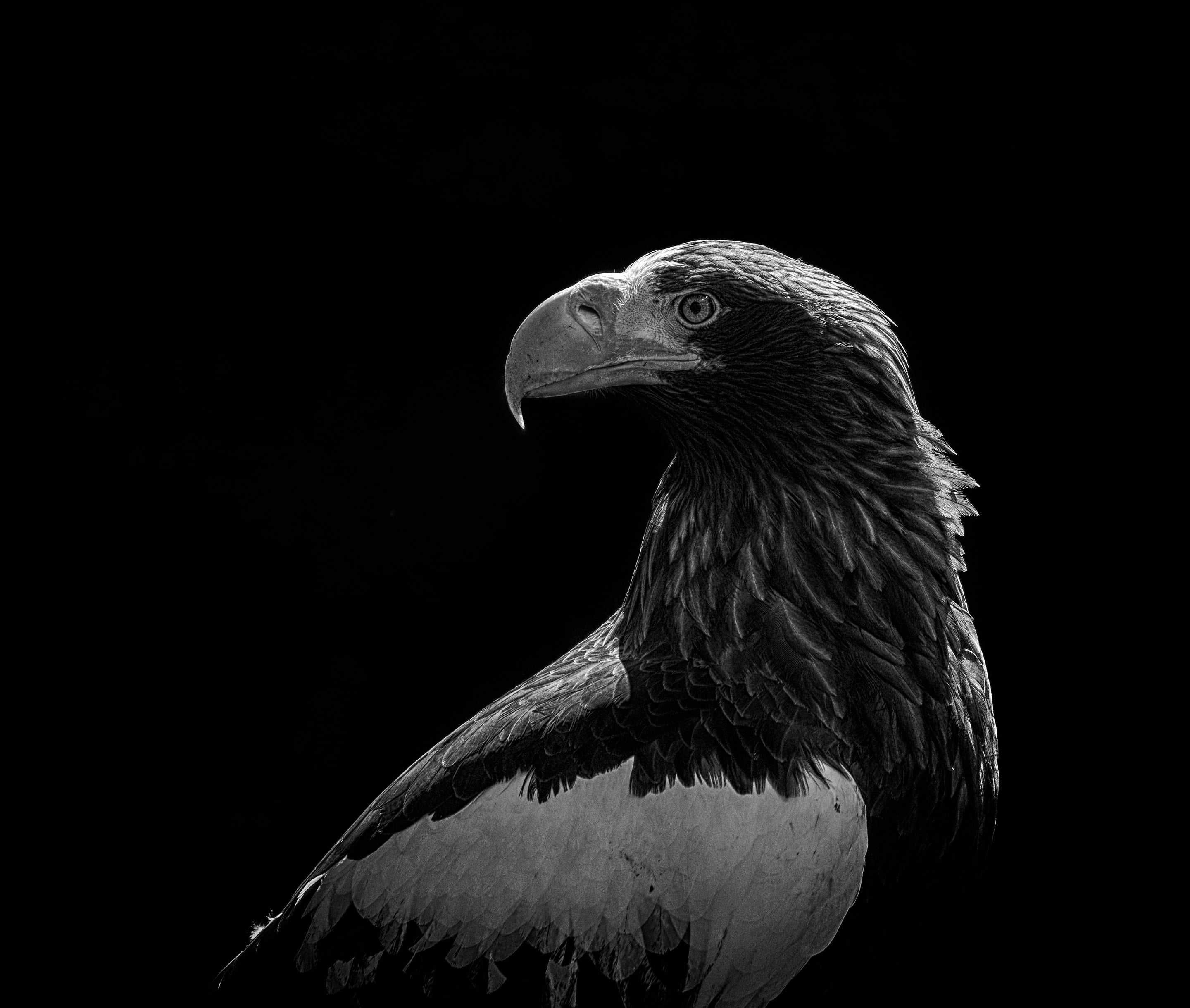 The Tracy Aviary provides a sanctuary for birds of many species from all around world. Native birds to Utah also find refuge at the Aviary and the surrounding Liberty Park. These wild birds are attracted to the water features, large trees, and the relative safety of the park. The Tracy Aviary offers 11 exhibits sure to captivate the young and the old. As you enter the park the first attraction is the duck feeding pond. The Mallards, Golden-Eyes, Redheads, and Teals will be waiting for you to throw them a treat. On our visit the park staff was feeding the Pelicans; what a spectacle that was. A dozen or so large birds with there heads raised high waiting to catch a fish. Feeding schedules vary depending on what time a day you visit the park. If you want to be part or witness the feeding of the birds contact the park for more information.
As you continue to explore you will be treated to birds of all colors, sizes, and species. Two of my favorite exhibits are the Birds and Prey and the Owl Forest.
The Owl forest opened in May of 2011 and it's situated within 100 native conifers offering visitors a rich forest atmosphere. The birds of prey exhibit allows you to get up close and personal to a King Vulture, Red-tailed Hawk, Bald Eagle, Andean Condor and more.
After you finish your visit at Tracy Aviary spend some time visiting Liberty Park the oldest and most prominent park in Utah. Pack a lunch and enjoy a picnic under a large shade tree. The kids will love playing on the playground while the adults just relax on the grass. If you're searching for a fun very affordable outdoor activity the whole family will enjoy visit the Tracy Aviary and Liberty Park.
Location:
Tracy Aviary is located at 589 East 1300 South in the southwest corner of Liberty Park in Salt Lake City.
More Information:
Tracy Aviary
589 East 1300 South
Salt Lake City, UT 84105
Office Phone: 801-596-8500
Aviary Info: 801-596-8500 ext. 100